Why are we here?
Research – to produce insight and understanding about language;  form, meaning, history, society, cognition, and use.
Teaching – to transmit knowledge and ways of knowing; for members of society, including future linguists.
Service – to put our knowledge and perspective on language to work for communities.
The Department of Linguistics at Berkeley supports a broad view of language and diverse approaches to its analysis. Faculty and students investigate many different areas of language structure and use, engaging with linguistic theories through methods that include computational modeling, corpus linguistics, experimental procedures, fieldwork, and formal analysis.  In addition, current students and faculty do primary research (through elicitation, on-site fieldwork, and historical text linguistics) involving languages of Africa, Asia, Europe, Oceania, and North and South America.  We have close contacts as well with students and faculty in other departments and programs on campus, including Anthropology, Cognitive Science, Computer Science, Education, Native American Studies, Philosophy, Psychology, and many language and literature departments.
---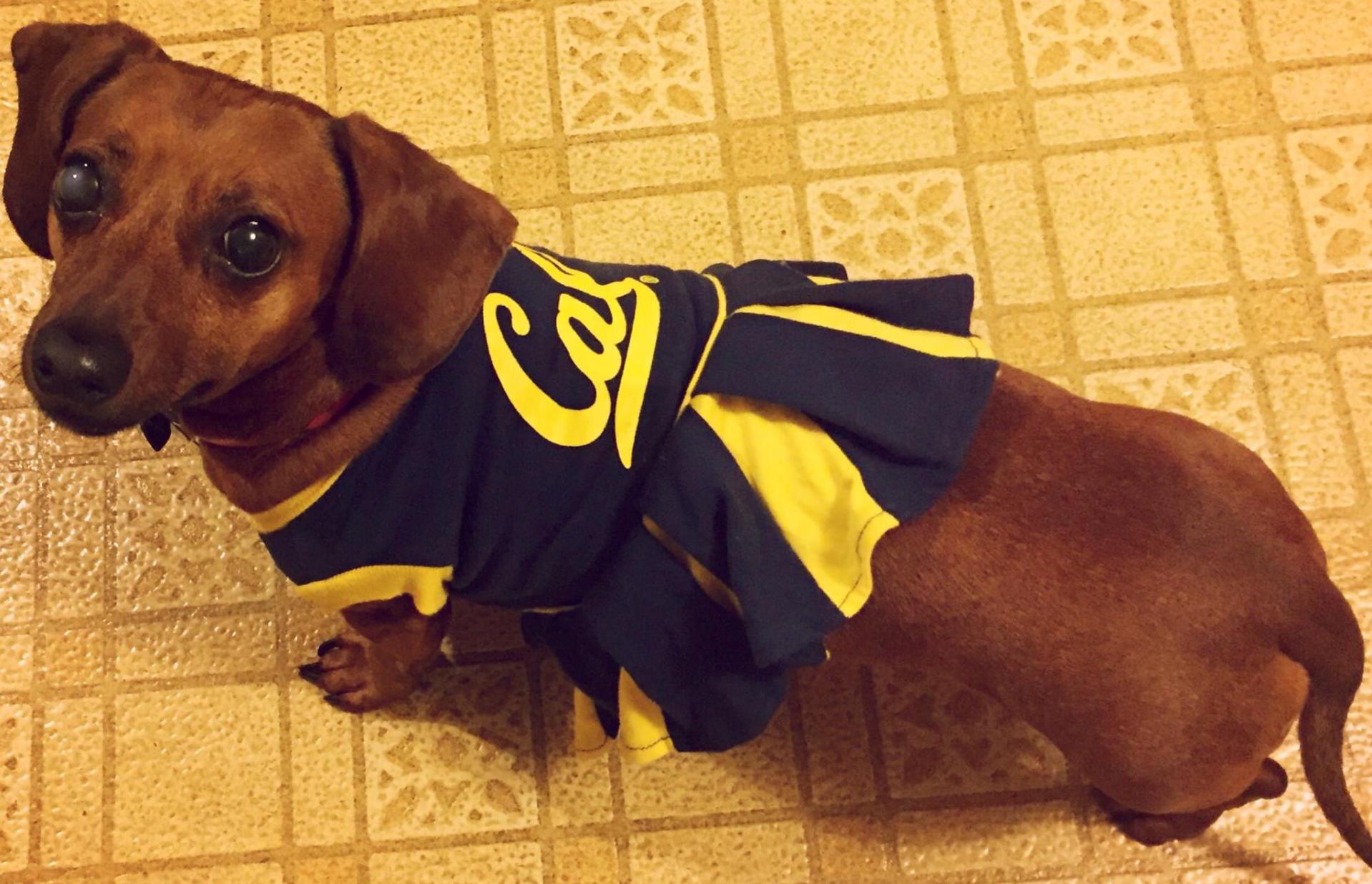 Vienna Floro